A nice day in January
Sunday 16th of January was a nice day for the time of year, so I took a trip down to Portsmouth to see Pete (where we diagnosed a faulty ignition switch causing starting problems), and when I got back home, I decided to take some photos of the car with its new wheels.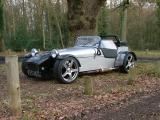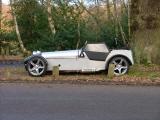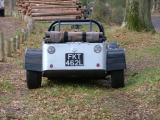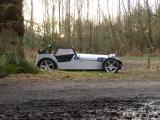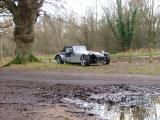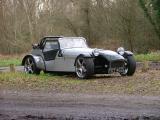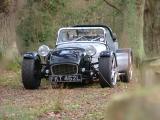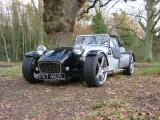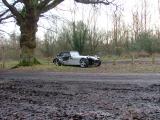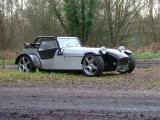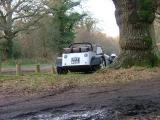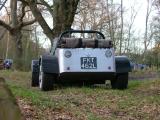 The exhaust will need replacing very soon - just as well I have a nice stainless one to go on there!
Valet
For some odd reason, the people who valet our company cars turned up on 18th January - which was another nice day. So, I took the opportunity, and brought the Locust in. Unfortunately, they left it to last, and it was too dark to take pictures. Hopefully tomorrow will be okay (it should be)- it would be nice to take some daytime pictures.
Anyway, here's some night-time pictures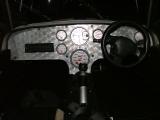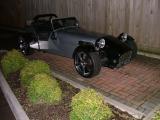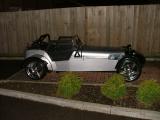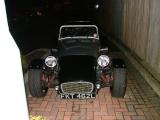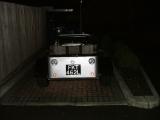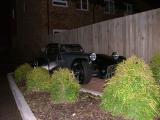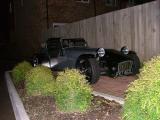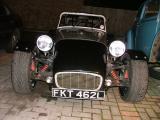 Because I couldn't see what the camera was looking at (until the flash went off), and the autofocus wasn't quite working at this dimness, some of them haven't come out the way I wanted...
It was a nice day
At least in the morning...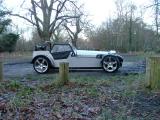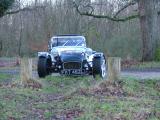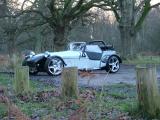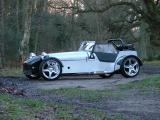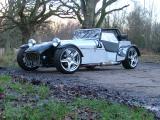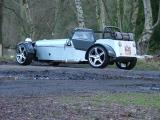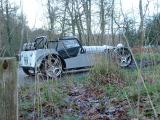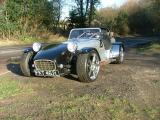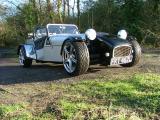 And I really must remember to hold the camera straight!
Insurance pictures
I changed my insurance company in February (my previous one don't do agreed value). The new insurance company (Adrian Flux) were cheaper, fully comprehensive and agreed value. They wanted 6 pictures of the car for the valuation.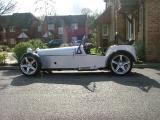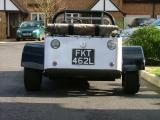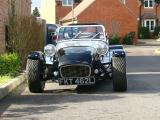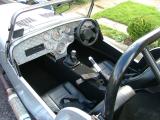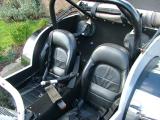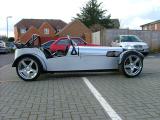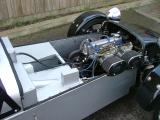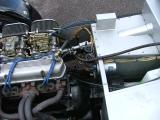 The exhaust still needs to be replaced - this should be done shortly.
New speedometer
If you've seen the trips page, you would've read that the speedo cable broke on one of the trips. I replaced it later in the year (after I got one specially made) - this broke about 60 miles after fitting it. There's a slight bend in the cable near the end (which isn't recommended), and there's some framework in the way (along with the starter solenoid), so there's not a lot I can do about it. When it broke the second time, I decided it was time to buy an electronic speedometer. Luckily AutoMeter make several in the same size. Since the top speed of the car is probabaly 120mph, I don't really need to go for the 200mph version.
On 14th February, I started to fit it - along with a start button (the ignition switch is beginning to fail - when it turns the starter on, it turns the ignition off which makes interesting starting). To see what it looked like, I plopped it into the slot.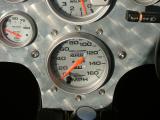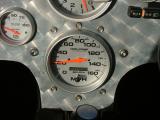 The one to the left is the old one, and the right one is the new. Neither were screwed in (so are not at the right angle I've just noticed!).